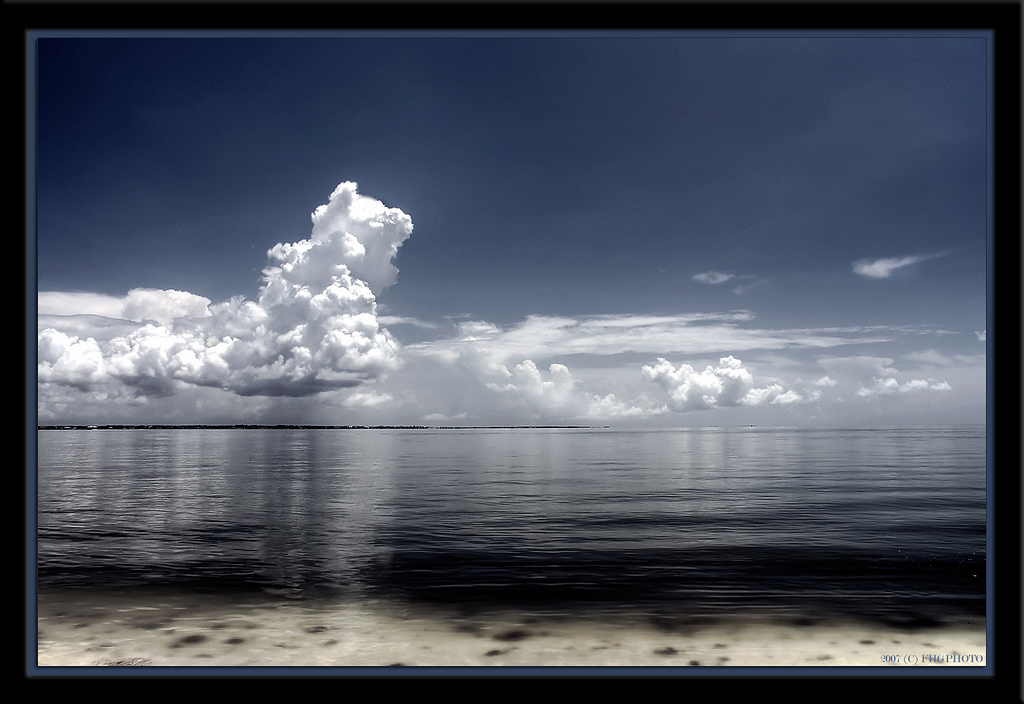 A few bits of news.
Firstly,
I've been working on a follow up to Damn His Blood for about a year now and I thought I'd put a post up here to let you know about it. It's going to be called The Weather Experiment and it examines the meteorological enlightenment of the nineteenth century – a process that ended with us able, for the first time in history, to scientifically predict the weather.
I might put the odd post about the research and writing process up here but don't expect too much. I'm not as comfortable as some authors are of sharing ideas and insights before publication. Rest assured, in any case, that I'm away in the shadows chipping away at the coalface.
Like before I'm going to be published by Chatto and Windus in the UK, which, happily for me, means another chance to work with my excellent editor Juliet Brooke. It's also going to be published by Faber in the US, so all told I'm as cheerful as can be.
—
Secondly,
I've just finished sending the changes over for the paperback edition of Damn His Blood, which will be published by Vintage at the start of June. Last Wednesday I saw the updated jacket and it left me with a new tremor of the old excitement. Here it is: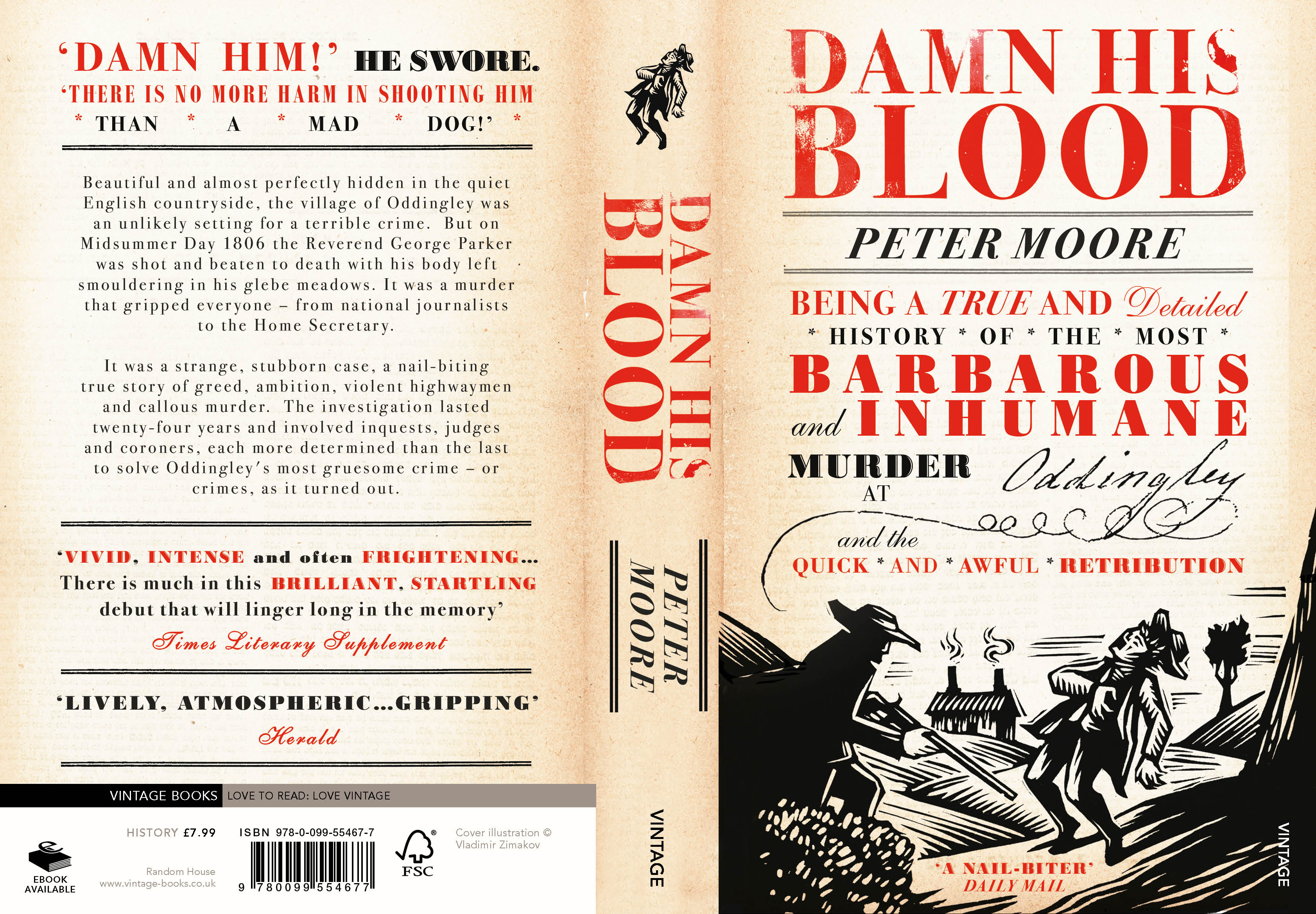 There's a few slight changes to the text as well. Over the past eight months I've been contracted by several people with peculiar connections to the story. In December I heard from Janet Hopton, a bona fide descendant of Reverend George Parker. She had researched her family tree for some time but had never discovered what had happened to George. Then by chance she stumbled across the book. I think it came as a bit of a shock.
We exchanged a few emails before Christmas and she told me that there was still a good number of Parker's descendants in the Lake District and that they were planning to meet up in the new year for a lunch and to possibly weigh the actions of their four-times-great-uncle. Until now they had believed that he had been merely killed in a shooting accident, which as those of you who have read the book know, was not quite accurate.
I'm also grateful to everyone who's written with stories about the Oddingley and Droitwich area and their own personal snippets about the murders. In particular I heard from a local farmer Rex Jackson, who well into his eighties is still farming in the parish today. Through his family I've managed to find out much more about the fate of Parker's memorial stone – and all of that has been written into the paperback edition.
As I mentioned above that'll be out in June around the time of the 207th anniversary of Midsummer Day 1806, when the story begun with the distant blast of a shotgun. In fact a local group have organised a murder walk on 24 June and I'm tempted to see if I'll be able to make it along too.
Lastly,
I'm still working away at my Orwell's England Project. I'm aware that I've not put up the post for last month's Best Junk Shop in London quite yet, but all the photographs have been taken and I'm only wanting for a little time.
Over the next week I'll be finishing off February's photographs too. These are The Best Pub in London and A Common Toad – I've managed the first of these but I'm not so sure about the second. The cold has kept those wild toads underground for longer than usual this year and I'm thinking that I'll have to resort to a captive one. In any case, I've only got till Thursday night.
—
Image credit: Frankhg