Hello. I am the author of three published books. Endeavour (2018) and The Weather Experiment (2015) were both Sunday Times Top Ten Bestsellers. My debut, Damn His Blood, was a BBC Radio 4 Book of the Week. All these are broadly set in that free-wheeling and elegant period of human history that we call the Enlightenment, a time that continues to fascinate me.
I grew up in Staffordshire in the 1980/90s, then travelled north to study as an undergraduate at Collingwood College in ancient, beautiful Durham. After university I spent three years in Madrid before I returned to start an MA in non-fiction writing at City, University of London in 2008. I've stayed in London ever since.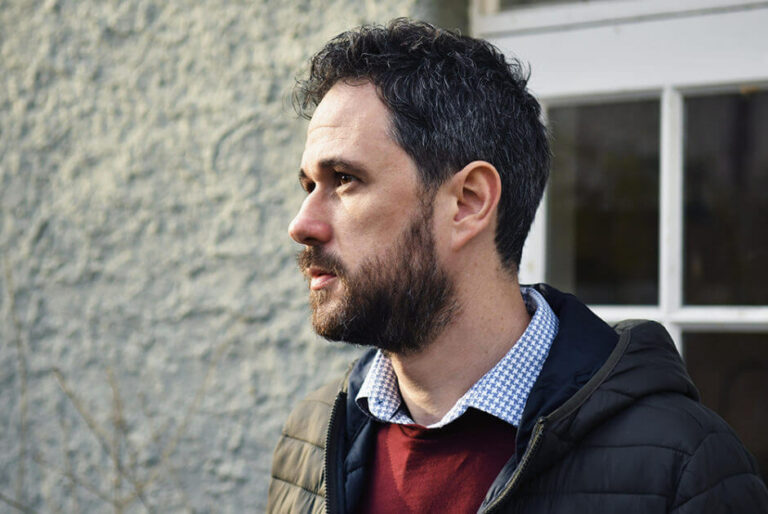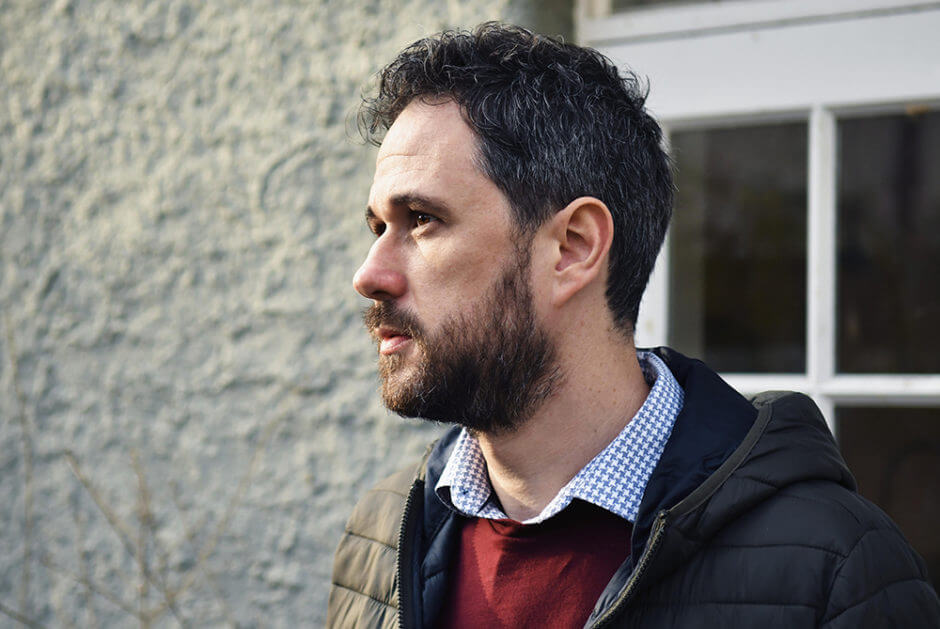 My first book was Damn His Blood (2012). It reconstructed the murder of a clergyman called George Parker in rural Worcestershire in 1806 and the strange sequence of events that followed. The book's also a social history of a small village caught mid-way between the old Georgian world and the new metropolitan one.
While writing Damn His Blood I became interested in the weather records of the time. The language they used to describe clouds, storms and mists seemed so obscure and unsettled. I wanted to know how society had progressed from that situation in 1806 to the point when the first 'scientific' weather forecasts were being issued in 1861. The story of what actually happened became the subject of my second book, The Weather Experiment (2015).
My latest project has been to construct a biography of HM Bark Endeavour, the collier James Cook commanded on his first voyage of exploration in 1768. I'm intrigued by the ship's constant mutability and her close involvement with so many of the significant events of the high-Georgian age. Endeavour was published in the UK and Australia/New Zealand in 2018 and the USA in 2019.
I teach on Oxford University's MSt in Creative Writing and have been a Gladstone's Library Writer in Residence and a Winston Churchill Fellow. Otherwise I also present a podcast called Travels Through Time.