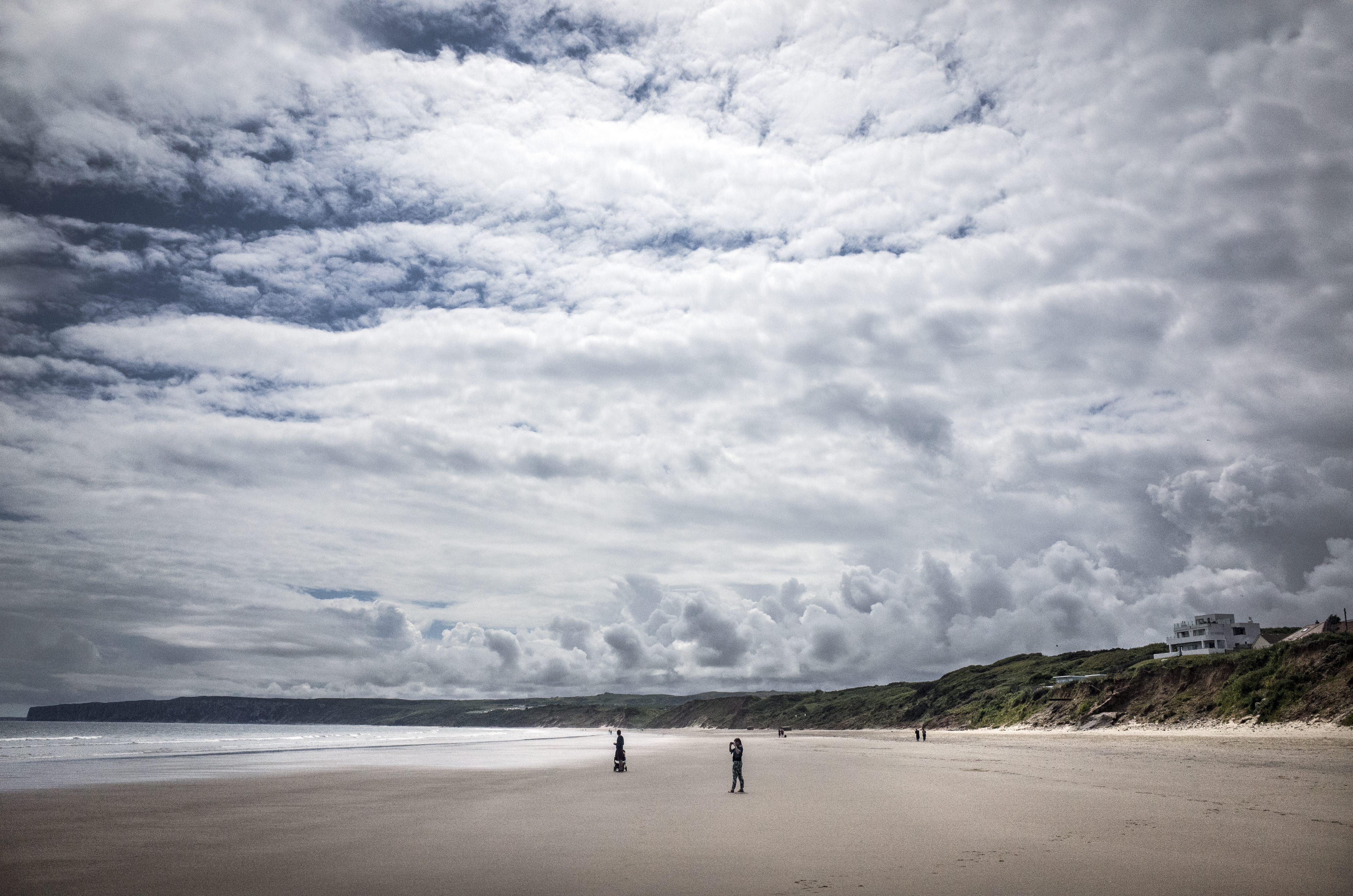 Clouds over Filey Bay -June 2015
It's been a busy/brilliant summer so far with trips to literary festivals at Hay on Wye, Greenwich, York, Harrogate and Buxton. Thank you to anyone who has ventured out to listen to me talking about Robert FitzRoy, clouds and meteorology. There's a few more things coming up before I retreat to work on a new book. Next week I'll be at the Port Eliot Festival in Cornwall with the estimable Gavin Pretor-Pinney and then, excitingly, I'm going back to Gladstone's Library – where so much of the book was written – for Gladfest in September.
The Weather Experiment has been published in the USA too, which has led to some other cheering things. Last month Nautilus Magazine- a classy, clever new science publication in NYC, do check it out – published an extract that you can read here. Also I spoke to Pamela Paul of the NYT on their weekly podcast and I thought I'd embed another conversation that I had with Kara Miller of Innovation Hub in Boston.
Here it is:
===