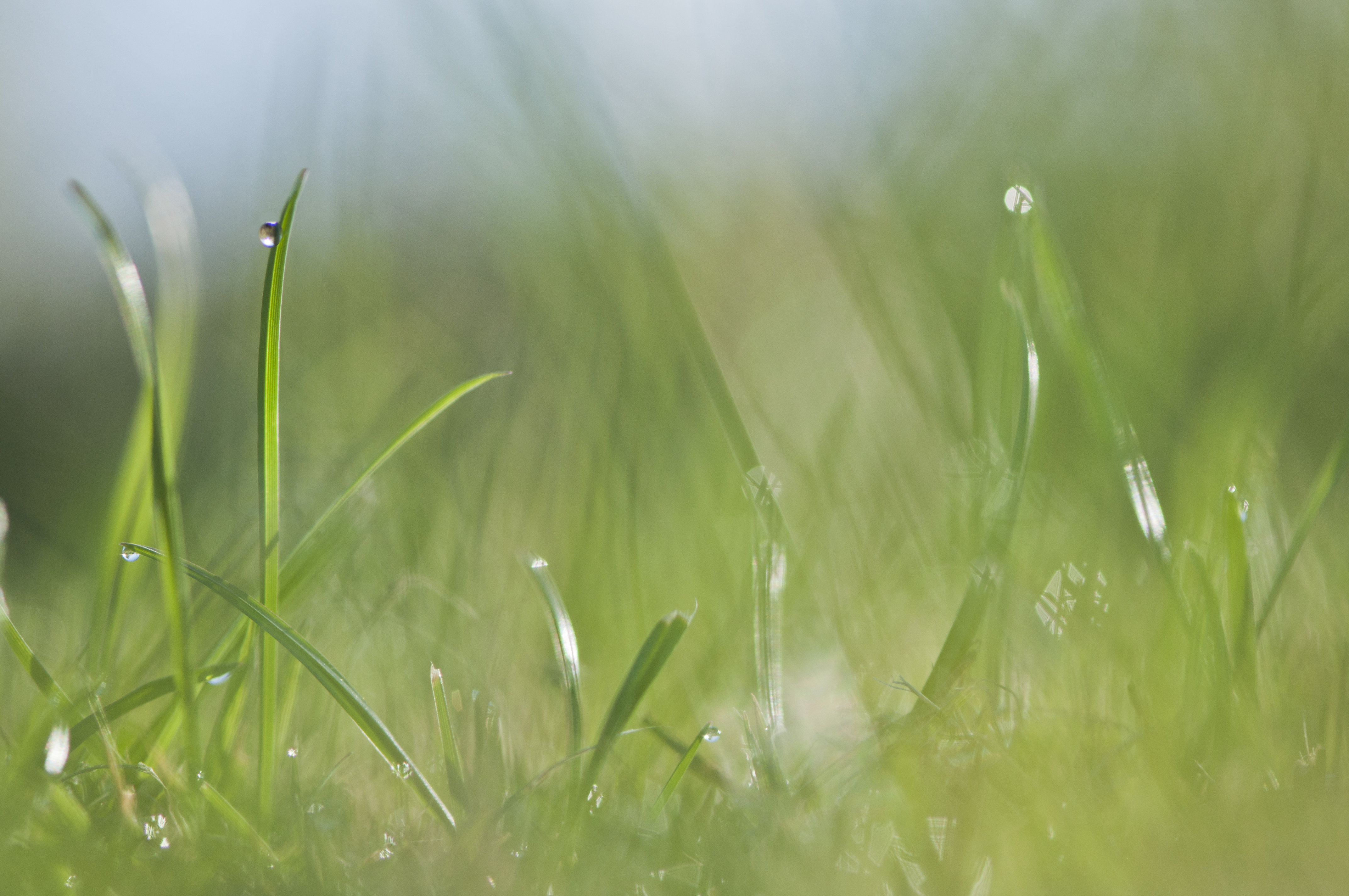 (To read about the project have a look at this page / Click on the image to see a detailed view)
Subject: Heavy dew in the early mornings
Location: Radlett Road Playing Fields, Watford
There's a useful photography tool called The Photographer's Ephemeris that I used for this. It has a useful variety of features, but the chief one shows you the sun's position in the sky at a particular time of day and at a specific location. It's free to download, there's an iPhone app too, and it's useful for anyone planning an outdoor shot.
Planning here is the pivotal word. I started this project because I wanted to be forced into different situations with my camera rather than wandering around looking for something to catch my interest. This switch from being spontaneous to being organised is quite a jump for me, and although I don't think I'm much good at it yet, at least I can see that I'm beginning to think about the ingredient of a good photograph before I go out – something I didn't give much of a thought to before.
Wet, windy, wild
After a bright and warm first half to September, the weather's turned. Peter Gibbs began his forecast yesterday with the words: 'September is normally a fairly benign month, it's that gradual transition of summer through into autumn, but that certainly hasn't been the case over the last few days.'
Indeed. In fact it's been pretty wild with thick leaden clouds, gales and driving rain which apparently comprise the worst September storm in 30 years. Not of these conditions are perfect for taking this photograph of heavy dew in the early mornings, but as the gales howled over Edinburgh yesterday at dawn I woke up in the south east to a bright blue sky. Down in a nearby park half an hour later I'd stretched myself out horizontal in the dew and got this, which seems somewhat impressionistic but is really just the result of interesting morning light.
Also
A bit of other photography news, for the first time I entered a couple of shots into a competition and they came out in second and third place. Here they are:
Havana Streets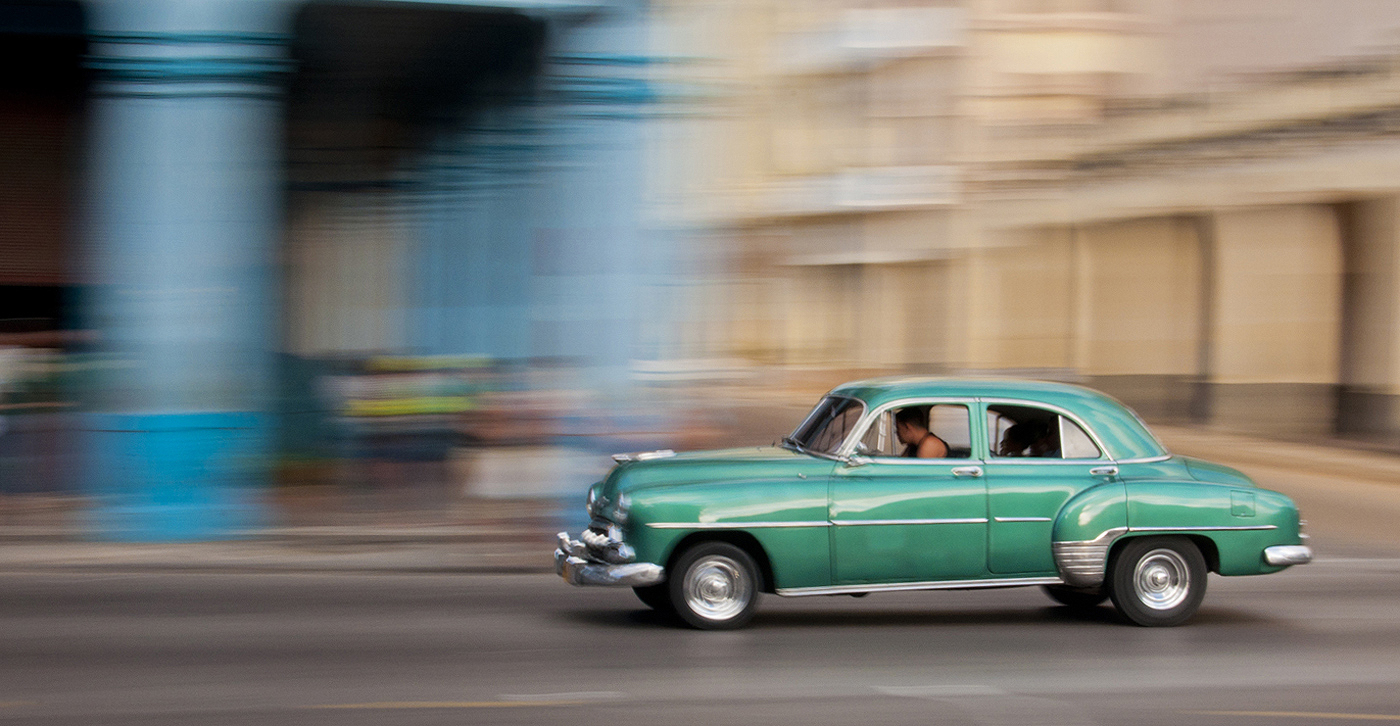 An Evening Walk