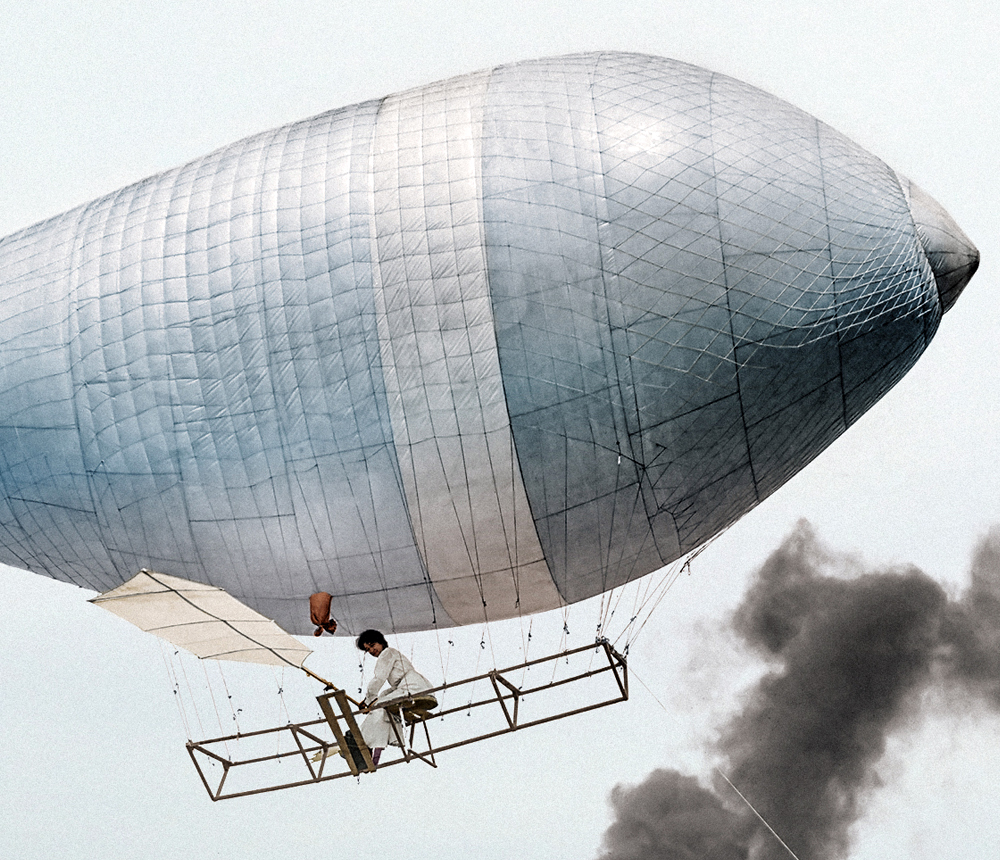 A unique history podcast
In late 2018 I started a new podcast called Travels Through Time. It revolves around a very simple idea that I'd had a few years before. The idea is really a question: if you could travel back in time, what year would you like to visit?
I thought that if I put this simple question to the best historians that I could find, they might have some lively answers for me. It turns out that they did. Sir Michael Palin went first and picked 1841, then Professor Simon Schaffer chose 1684 so he could watch the genesis of Isaac Newton's Principia Mathematica. Dr Daisy Dunn selected 79AD and the eruption of Mount Vesuvius and Andrew Roberts went back to watch as Winston Churchill became prime minister in May 1940.
Within three months of its launch, Travels Through Time was ranking in the top ten of British history podcasts. We've now recorded many episodes and you can browse through all of them by visiting the Travels Through Time website at www.tttpodcast.com.
Below is a small selection of some of the early episodes:
Aanchal Malhotra (1947)
Professor Diarmaid MacCulloch (1536)
Mike Jay (1799)
Professor Simon Schaffer (1684)