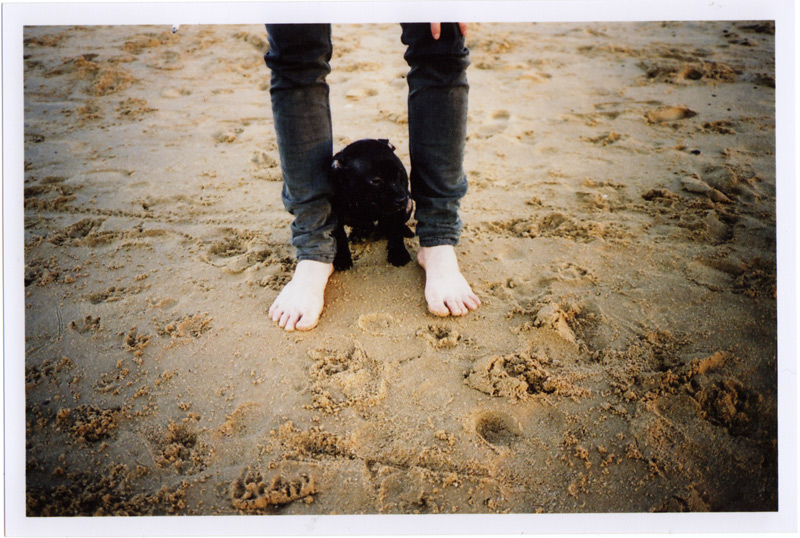 I was back in Stoke on Trent yesterday for the first time in about ten years. It was a grim August day and the streets at the top of Hanley hill were rattling to an orchestra of pneumatic drills. I managed a quick tour of some former haunts in the little bowl of shops and stalls outside the Potteries Centre, and best of all I heard quite a bit of one of England's most distinctive accents (flat, nasal and earnest as ever) in its native habitat.
This post is intended as a little collection of links two months after Damn His Blood was published. I'll start with my radio interview with John Acres at BBC Radio Stoke yesterday morning. It's on iPlayer for the next week or so and I really enjoyed it – having the chance to talk about writing, research and growing up in Staffordshire. You just have to click on this link, press play and scroll to 1h05m in.
As well as Staffordshire I've been off to several other places too. Last month I was twice at events in Cambridge where I met lots of crime writers including the amiable and interesting Chris Nickson who writes crime novels set in eighteenth-century Leeds and has a hundred interesting tales from his time in Seattle in the '90s. A few weeks later I went back to Oddingley, where Damn His Blood is set, with Juliet Brooke, my editor, and the Neale family who run Jaffe and Neale Bookshop in Chipping Norton. A good half of the village turned out, and I wrote up an account of the event on the Vintage Books website.
In the meantime, I've been fortunate enough to pick up a few reviews. I've collated them together on this page, and perhaps the strangest of them all is an Amazon review left by the former minister and Strictly Come Dancer Edwina Currie, unexpected but I'm very happy about it nonetheless. I have also been lucky that another politician Peter Luff, the minister for defence equipment, support and technology, and the MP for mid-Worcestershire, has found time to read Damn His Blood during the parliamentary recess. I've taken a little of his piece in the Droitwich Advertiser and put it up on the reviews page too.
Next I'm off to Poland (on WhizzAir) for Once Upon a Deadline with Kerry Hudson and a few other excellent writers to do battle over a short story. Then there's a busy autumn of events coming up, which are all up on my events page and apart from that I'm working on a new project that has been revealed over here.
I hope this post is not overdoing it, but I thought it was necessary to bring everything together after a couple of months with all my content strewn around the Internet like the aftermath of a grenade explosion. Last of all, thank you to anyone who's bought a copy of the book – I hope you've enjoyed it.
—
Image credit: bawkbawk