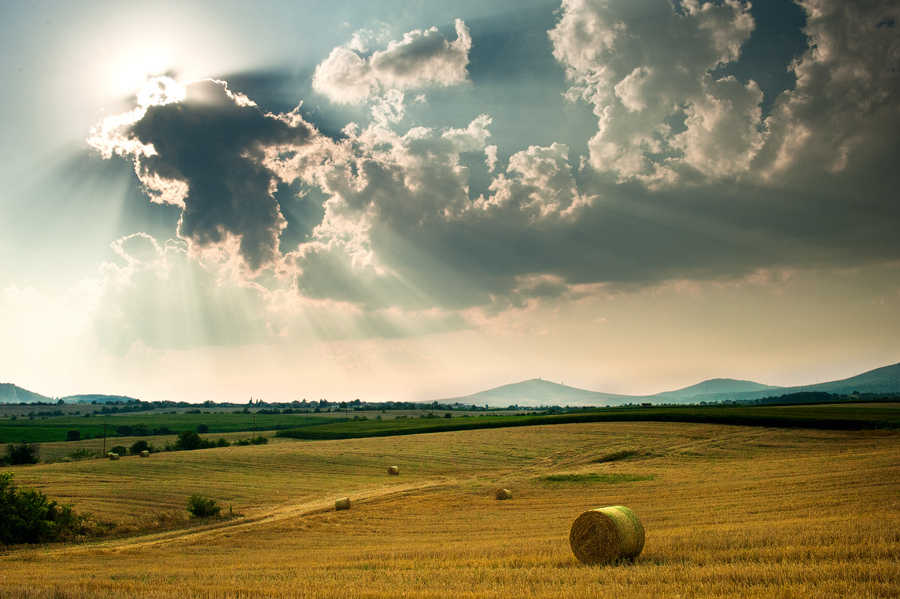 From very early on in the writing of Damn His Blood I held a very strong picture of the murder scene in my imagination. There was this smouldering body crumpled on the meadow floor: the eyes wide open, still shining with panic, the arms sinking lifeless into the summer clover.
These were the last ugly moments of Reverend George Parker's life, as recorded by witnesses at an inquest held on his body the following day. The details were written in the coroner's slanting hand, cool and crisp, raw and powerful. I read the document, a curled up sheaf of brittle parchment buried deep in the Assize files of the National Archives, back in the autumn of 2008. Had Charles Dickens left behind a description of the scene I hardly think it could have been made more vivid.
But discovering more about the man behind this corpse presented far more of a challenge. The great paradox of Parker for me was that he only really came to life at the moment of his death. Before that ill-fated journey to his glebe meadow on 24 June 1806, there was very little I could be sure of. There was no trustworthy picture of him, none of his letters had survived and there is no record of what he read or how he preached on a Sunday. The only widely repeated details about Parker's life in the days and years that preceded his murder relate directly to his feud with Captain Evans, Thomas Clewes and John Barnett, and aside from the briefest of biographies everything else was treated as an irrelevance, and so has been lost today.
Constructing Parker's personality then became a troubling business, but ultimately it was one of the most rewarding parts of the book. I began to think for the first time about biography as a subject and found inspiration in Richard Holmes' Footsteps where he outlines his famous notion of a pursuit for a historical character. He writes that for him his work was 'a kind of pursuit, a tracking of the physical trail of someone's path through the past, a following of footsteps. You would never catch them; no, you would never quite catch them. But maybe, if you were lucky, you might write about the pursuit of that fleeting figure in such a way as to bring it alive to the present.' (Footsteps, p27)
I took this approach towards Parker and tracked him as closely as I could, and as such one of my early chapters became a retelling of my very own pursuit for Parker. He appeared in flashes in several places: in Oddingley's marriage registers, in the memoirs of a button-maker from Bromsgrove and, most clearly of all, at the opening page of several of the parish records.
In one of these books, shortly after his arrival in Oddingley, Parker had written a triumphant slither of autobiography – documenting his arrival in the parish and his presentment as clergyman. It was a revealing scrap that ended with a dramatic, ornate rendition of the word 'Oddingley' in his own hand – confidently slanting to the left and with the 'y' ending with loop after loop until the ink ran dry in his quill. This trace of Parker would be incorporated into the jacket design, and you can see it as part of the book's subtitle:
being a true and detailed history of the most barbarous and inhumane murder at Oddingley at the quick and awful retribution.
I remember well from schooldays staring at the pitiful cross made by Guido Fawkes on his confession document, and thinking of the horrors that he must have experienced in the hours before. It's a very simple but very powerful image and, for me, looking at Parker's own handwriting on the Damn His Blood jacket provokes a similar emotional response. Unlike Fawkes, Parker's writing is confident and cheerful, but in retrospect it carries an ironic significance. This quiet and pretty parish would be the place where he would very soon meet his death.
—
Image credit: Nick K