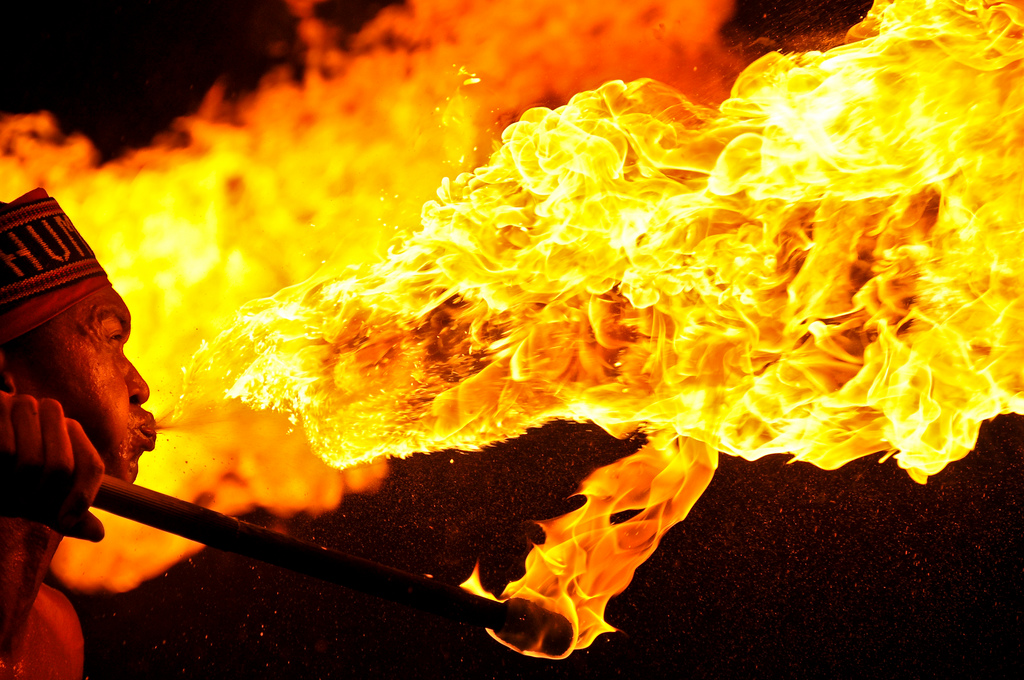 A story by Sir Francis Delaval. Written down by Richard Lovell Edgeworth
In his youth Sir Francis Delavel had a great love of frolic, and now, when he became intimate with me, he related to me some of the adventures of his early life, a few of which I may mention here.
Once, when he stood for the Borough of Andover, an opposition took place and the cooperation was so closely divided that is was nearly a drawn battle between him and his competitor. One sturdy fellow among the voters held out against all applications: he declared that he would vote for neither of the contending candidates. Sir Francis paid him a visit and with much address endeavoured to discover some means of softening him. Sir Francis knew that the man was unassailable by plain bribery; he therefore tried to tempt his ambition, his love of pleasure, his curiosity, in short, every passion that he thought could actuate this obstinate voter.
Sir Francis found that all the public spectacles of London were familiar to this man, who had often gone to town, on purpose to see various exhibitions. This seemed to have been his favoured relaxation. After many attempts, Sir Francis at last discovered that this odd mortal had never seen a fire-eater, and that he did not believe the wonderful stories he had heard of fire-eaters; nor could it, he said, be imagined that any man could vomit smoke and flame and fire from his mouth like a volcano.
Sir Francis proposed to carry him immediately to town and to shew [sic] him the most accomplished eater of fire that had ever appeared. The wary citizen of Andover suspected some trick, and could by no means be prevailed upon to go up to town. Our staunch candidate, never at a loss for resource, despatched instantly a trusty servant to London, requesting Angelo to come to his assistance.
Among his various accomplishments, Angelo possessed the art of fire-eating in the utmost perfection; and though no pecuniary consideration could have induced him to make a display of his talents in such an art, yet to oblige Sir Francis, to whom all his friends were enthusiastically devoted, Angelo complied.
A few hours after he received the request, he thundered into Andover in a chaise and four, express to eat fire for Sir Francis Delavel's friend! When the obdurate voter saw this gentleman come down and with such expedition on purpose to entertain him, he began to yield. But when Angelo filled his mouth with torrents of flame that burst from his lips and nostrils and seemed to issue even from his eyes; when these flames changed to various colours, and seemed continually to increase in volume and intensity; our voter was quite melted: he implored Angelo to run no farther hazard; he confessed "that he did not think the devil himself could cast out such torrents of fire and flame, and that he believed Sir Francis had his Satanic Majesty for his friend, otherwise Sir Francis never could have prevailed upon his to break the vow which he made not to vote for him.
For this time Sir Francis succeeded in his election.
—
More Historical Miscellany here.
Image credit: onemark