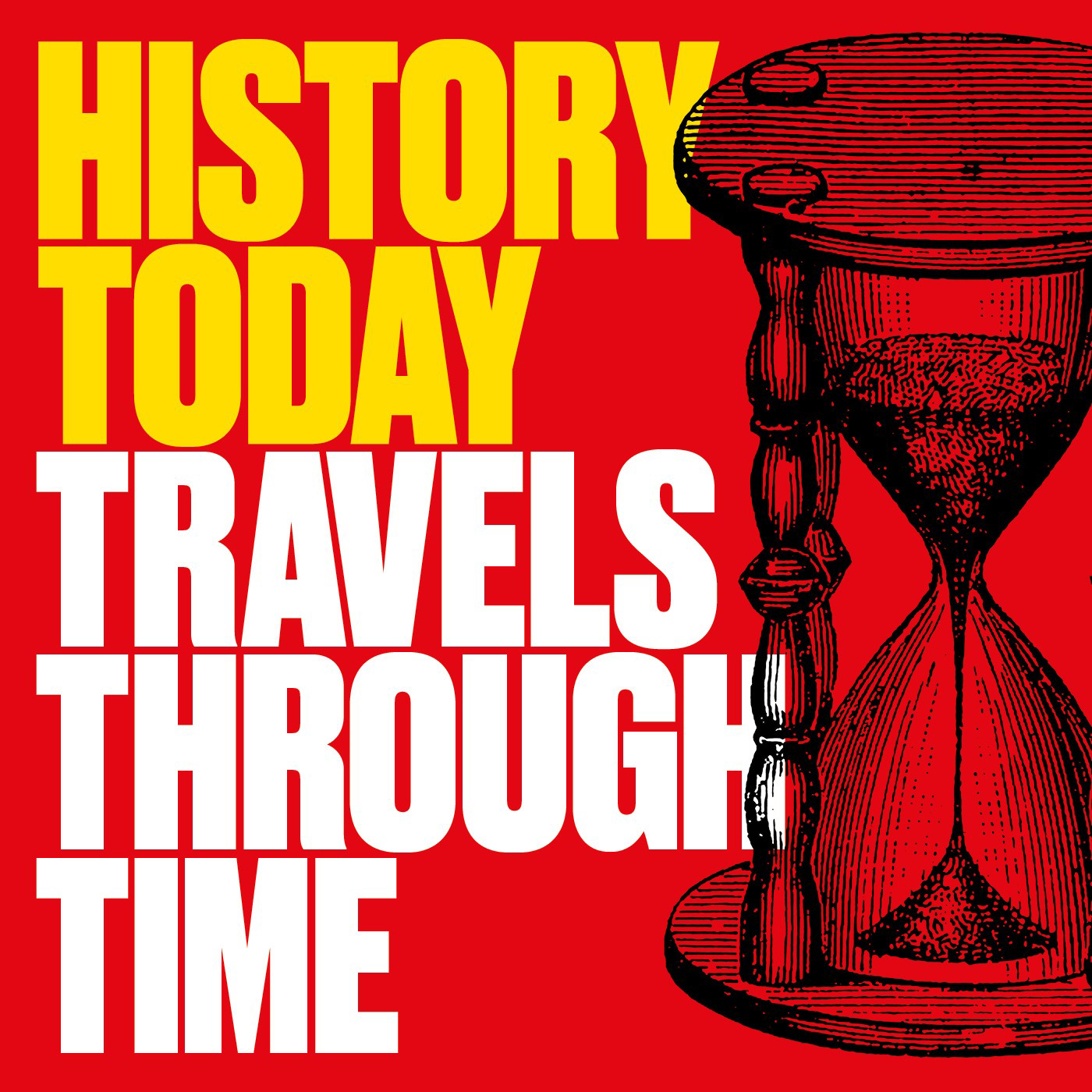 Time travelling
If you could travel back through time, where would you go? What you like to experience? What would you like to find out?
I've often pondered these sorts of questions as, I imagine, has just about everyone who is attracted to the past. A little while ago I had the idea to use them as the framework for a time-travelling, history-themed podcast. At the end of 2018, I set out to find the people who were the most knowledgeable and passionate about history that I could – and I began to put these time-travelling questions to them over the course of half an hour or so.
The rules
Time travelling is all about freedom, but I reasoned that too much of this would end up causing problems. So the travels are underpinned by a few important rules. The travellers cannot interfere with the established history or participate directly in events (so we avoid temptations like strangling Hitler in the crib). Instead they are to be the silent witness to events: the cloaked figure in the corner – peering in, watching on, eavesdropping if they like, but nothing more. They get to visit three specific scenes within their historical year or period. That's it.
The Travels Through Time podcast with History Today
The resulting podcast is called Travels Through Time. To bring it out into the world I've teamed up with the fine folk at the excellent History Today magazine. At the moment we are planning to release a new episode of our time travels once every fortnight. We've got an exciting list of historians, writers, politicans and others already involved. If you've got any suggestions for me, then please feel free to get in touch.
Our very first time traveller in December 2018 was the writer, explorer and ex-Python, Michael Palin, who goes (once again) from Pole to Pole. Many others will be following him and you can listen in to the episodes on this page or over at History Today where you can read all sorts of articles that are connected to the events we discuss.

Michael Palin (1841-8)
Dr Diane Atkinson (1914)