Damn His Blood / The Weather Experiment
So far I have had two books published. The first was called Damn His Blood. It told the story of the murder of a clergyman during the Napoleonic Wars. It's both a retelling of a crime and a micro history of a little Worcestershire parish.
My second book is The Weather Experiment. It focusses on a seventy year period in the nineteenth century when the atmosphere was being understood scientifically for the first time and when an old naval officer called Robert FitzRoy issued the first weather forecasts.
Just click on the links below to find out more.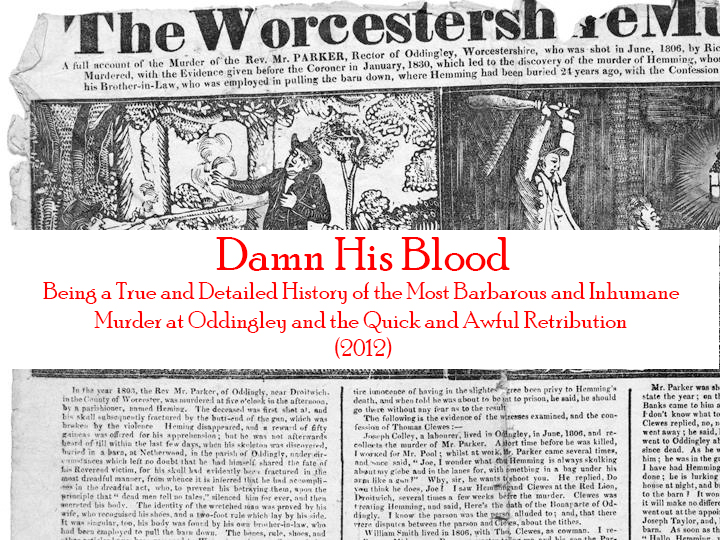 ---